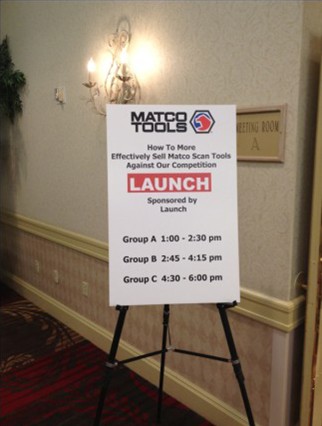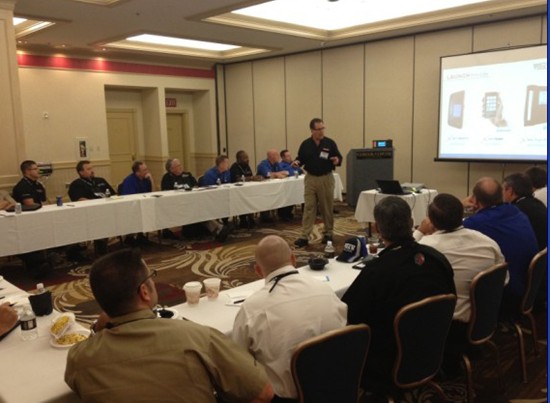 The NAPA Quebec City Show was held at the ExpoCite complex on September 26-27th 2012. The show schedule was 5-10pm on the first day and 3-10pm on the second day. There were 25 NAPA stores participating.
4 Tools & Equipment specialists were attending the NAPA booth: Felix Bouchard, Phillip Hemlin, Karen Branston and Matthew Lauzon. They were very excited to try the new optional modules for X-431 GDS.
The Launch booth was attended by Cristian P. and Claude Joannette with Jean Chamberland from Distribution PDG.
Even though the visitors liked the new Launch diagnostic tools and accessories, we sold one CResetter, one X-431 GDS with SensorBox and ScopeBox, and one software update. The show pricing will be in efect until October 15th.
In conclusion, this show was one to tighten the relations with the NAPA team rather than producing sales.