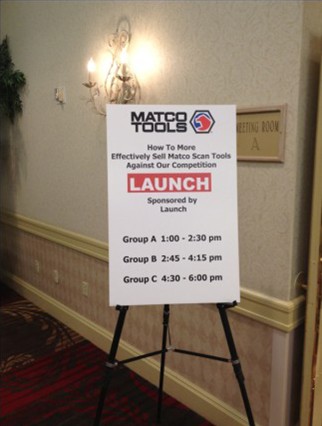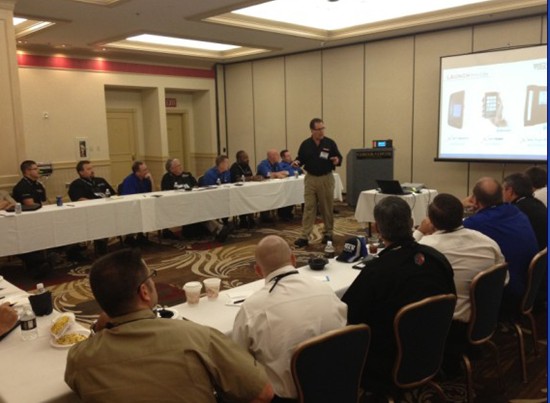 LAUNCH Tech USA was invited last Monday, September 17, to present at the Matco National Managers Conference in Las Vegas. This was a very special invitation to an otherwise internal meeting – one which vendors are usually not allowed to attend.
VP of Diagnostics, Harlan Siegel, presented three 90 minute sessions to over 100 managers. LAUNCH Regional Manager Jim Herron was also present. Attendees included Matco DMs, RMs, VPs and Matco's President.
The agenda was mostly business related and included information on how Matco can compete and take market share from the competition.
Some highlights from Matco's business presentation included the following:
Launch is up 208% Year to Date and Year Over Year
The GDS is the 4th highest selling product YTD at Matco and 1st in Diagnostics!
Launch products have very low warranty returnsMatco appreciates Launch's ability to do district level
meetings & training sessions
Based on the response from this meeting, we look forward to even more Regional and District meetings!