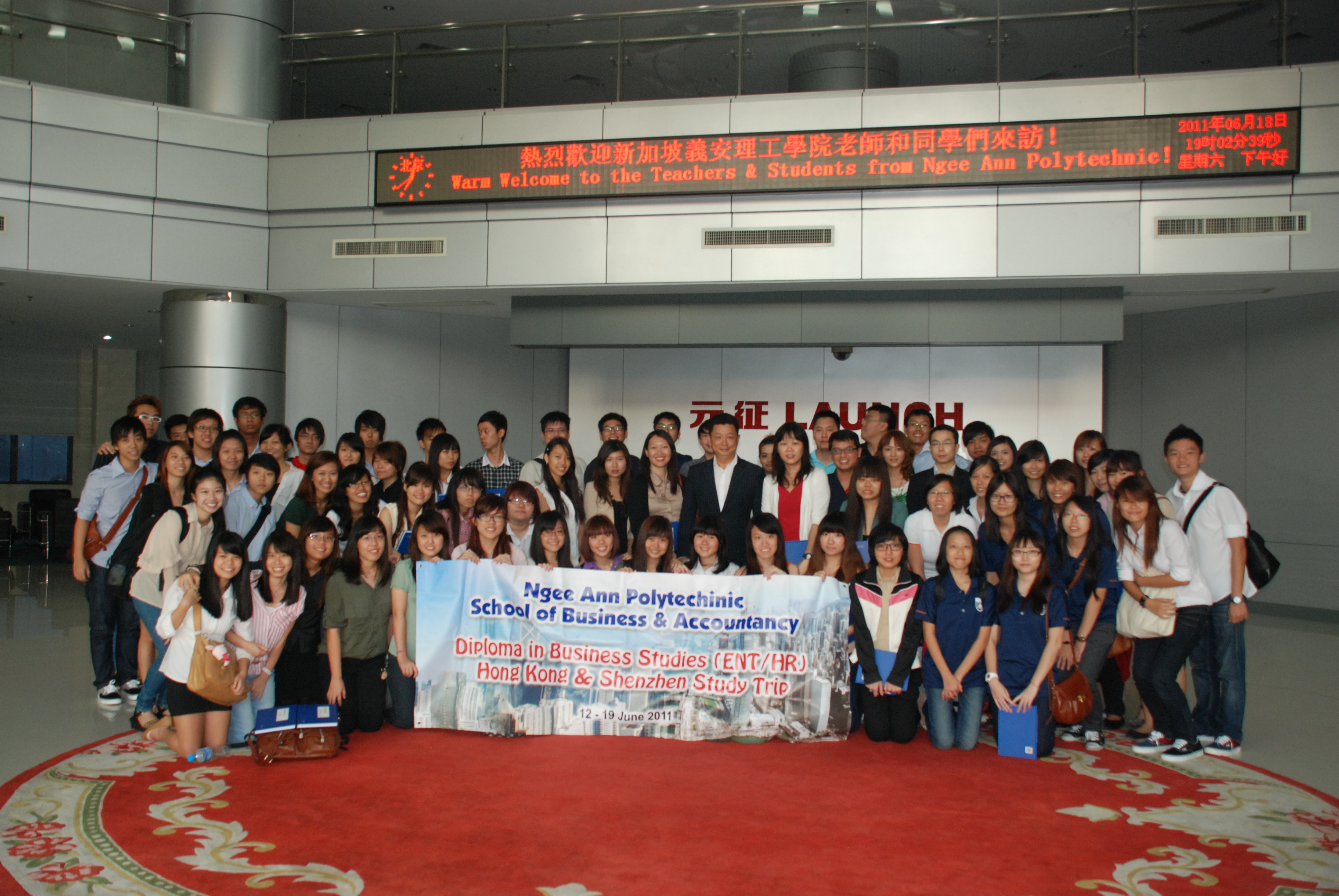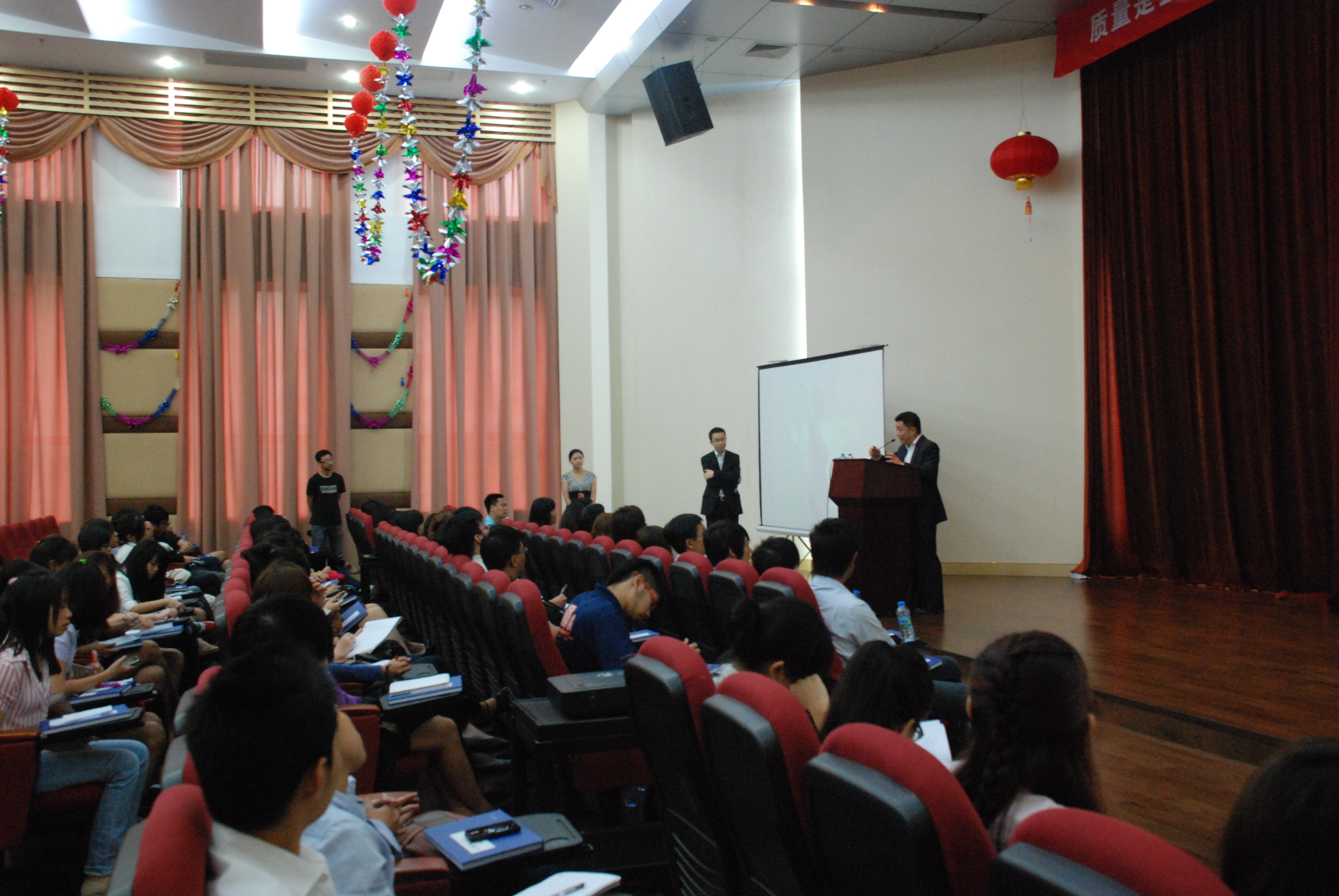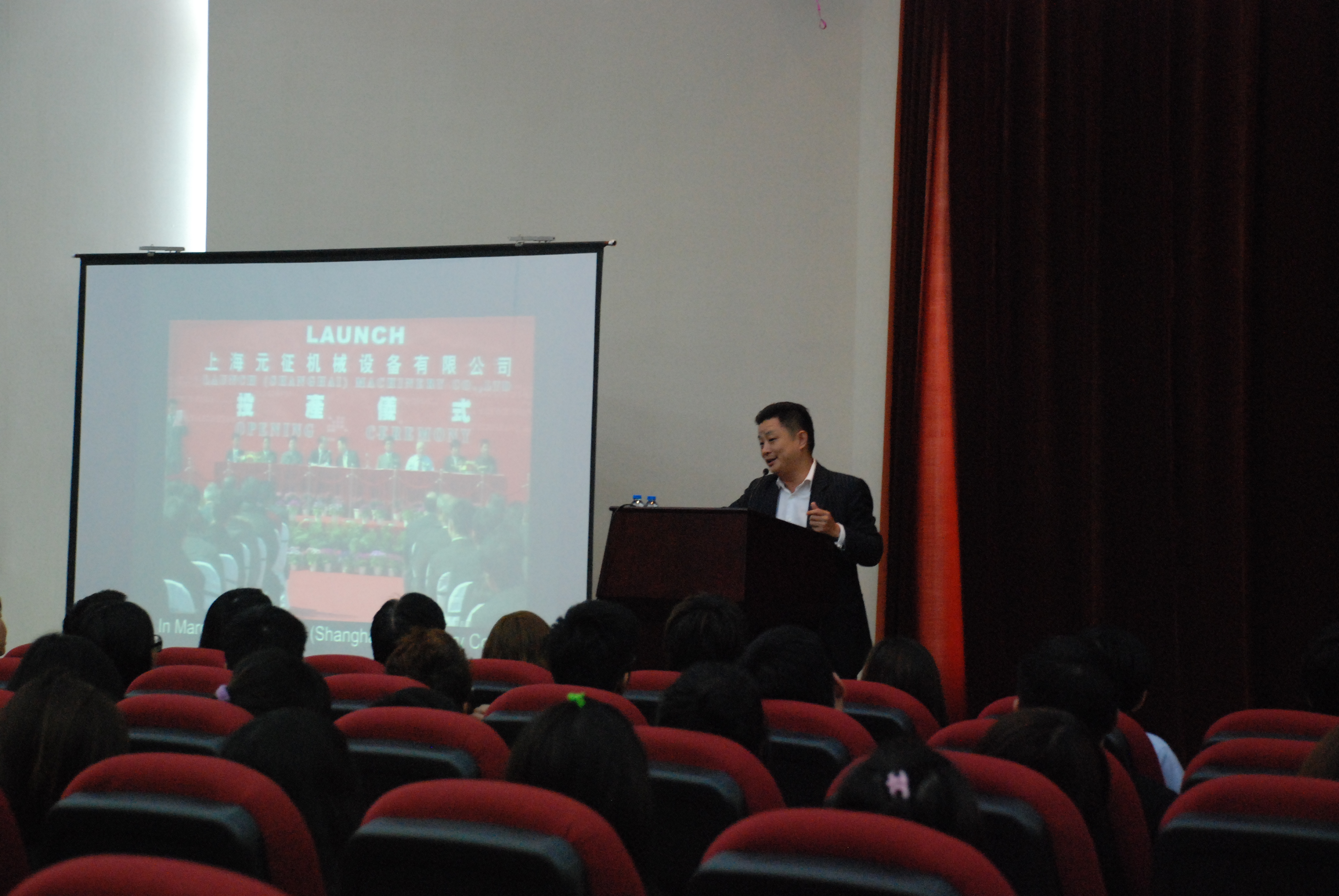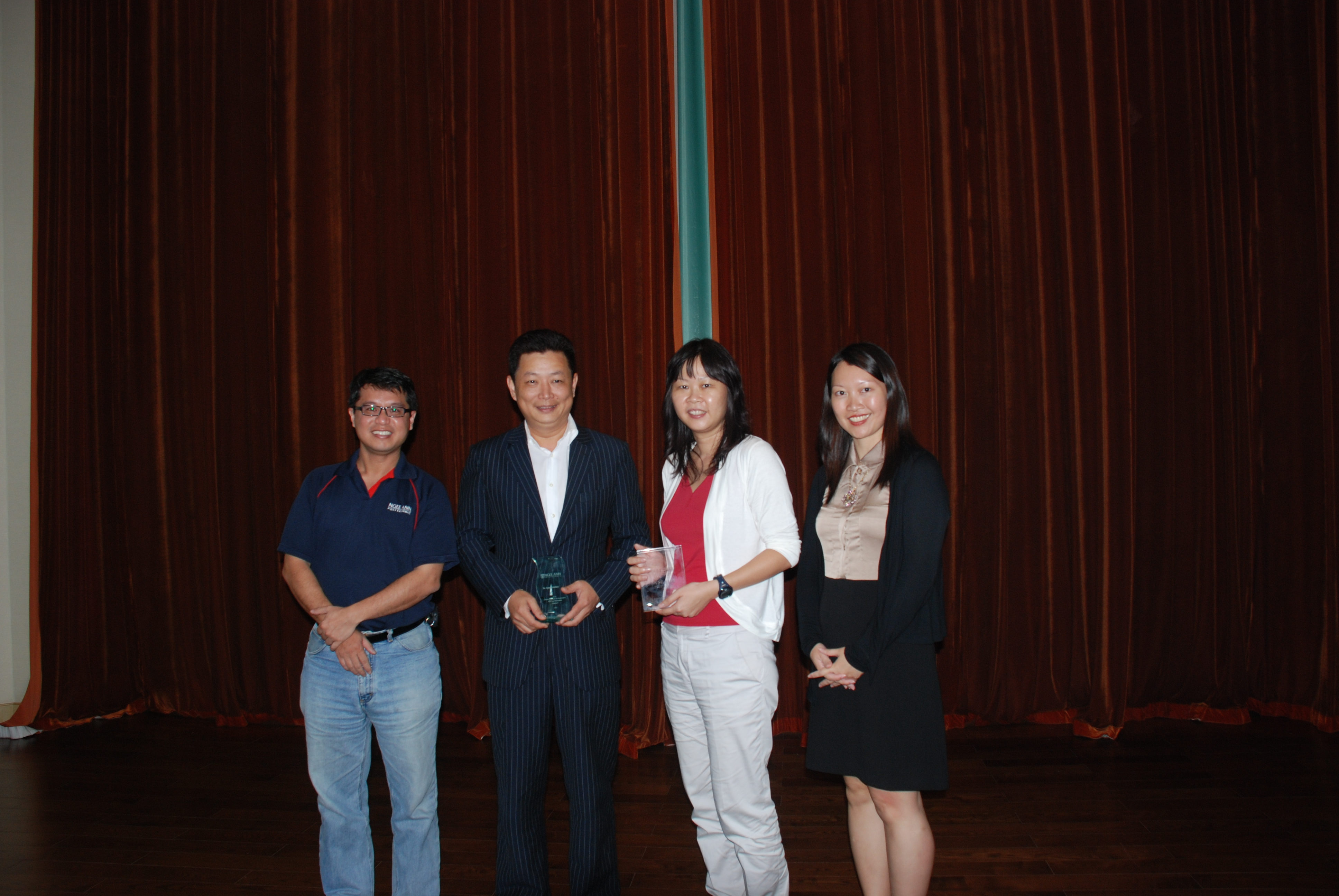 On June 18th, the president Mr.Liu Yizhi warmly welcomed and received the 63 teachers and students from Singapore NGEE ANN POLYTECHNIC in LAUNCH headquarter. President Liu introduced LAUNCH's development history, corporate culture, goals, and domestic and global auto-aftermarket's state of development to the visitors. All the teachers and students had a good and active interaction with the president. And the president encouraged all the students to be active and he wished everyone has a good future.
During the visit, the president exchanged gifts with the teachers, the activity successfully ended in a friendly and warm atmosphere.
Singapore NGEE ANN POLYTECHNIC was established in 1963, consists of 8 subjects, it possesses a large influence in Singapore's colleges and universities. We believe that the visit will enhance the communication between school and enterprise, and have a positive effect on strengthening LAUNCH brand's popularity in Singapore market.